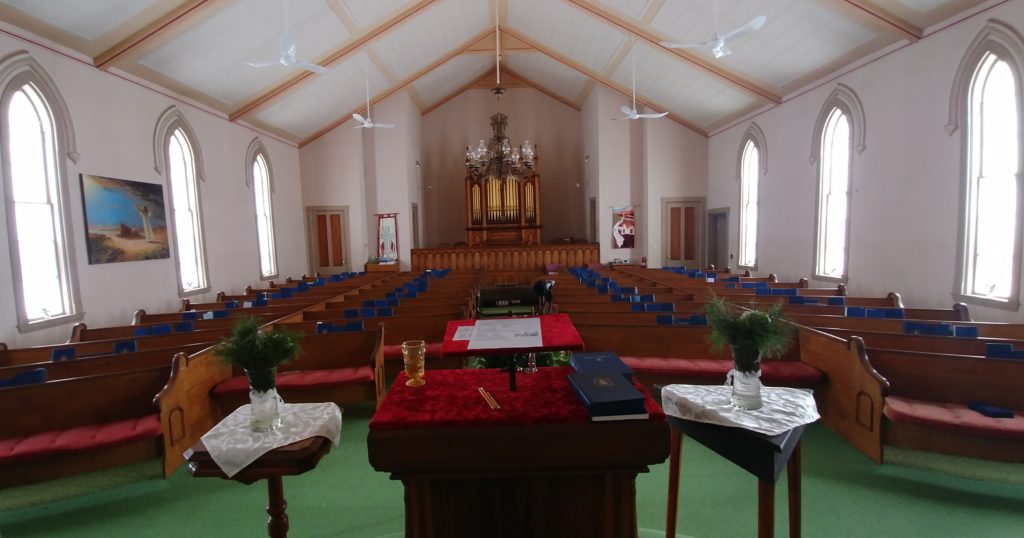 Join us for Sunday Services
Worship Service starts at 10:00 am. Children's Church starts at the same time in the sanctuary upstairs and then moves to the room next to the sanctuary. All children are invited to participate.
LEEDS MISSION STATEMENT
We are a Christian church that is committed to carrying out the mission of Christ. We, therefore, are socially active. Our church is open to all people, regardless of background or any other status. "Just as you did it to one of the least of these who are members of my family" is never far from thought. We pray that every person will feel acceptance, the love of Christ, the joy of the Holy Spirit, and the wonder of God's grace.

To give to Leeds Community Church on Paypal, follow this link: https://www.paypal.com/fundraiser/charity/3589324