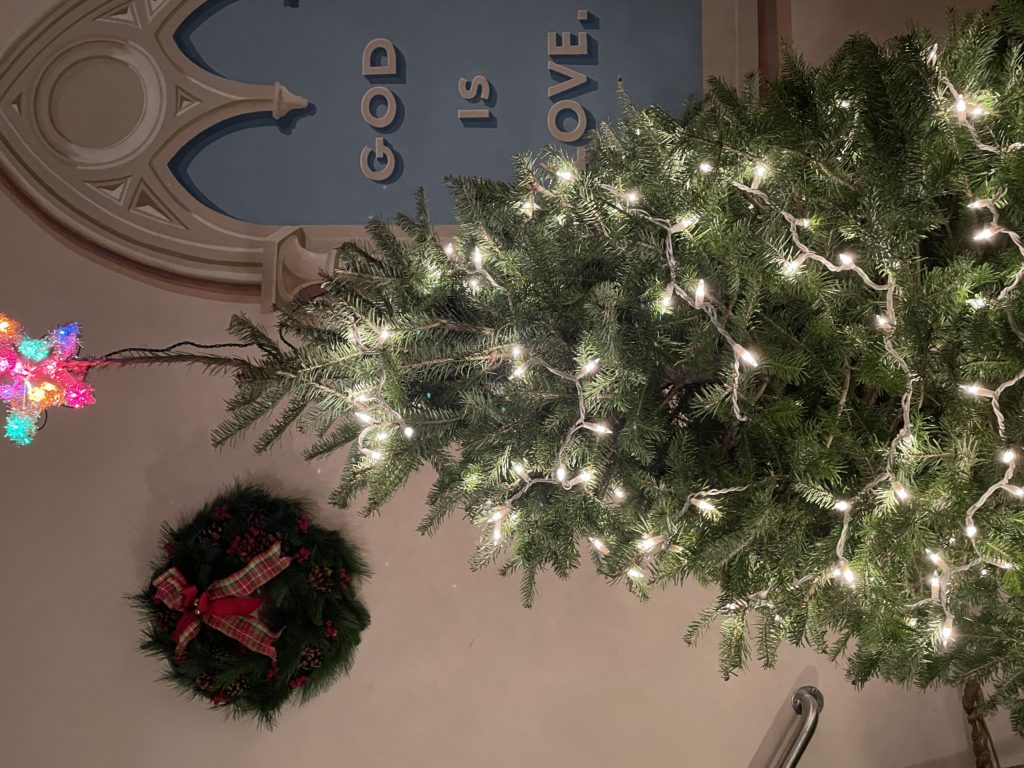 Please join us for Sunday Service! All are welcome!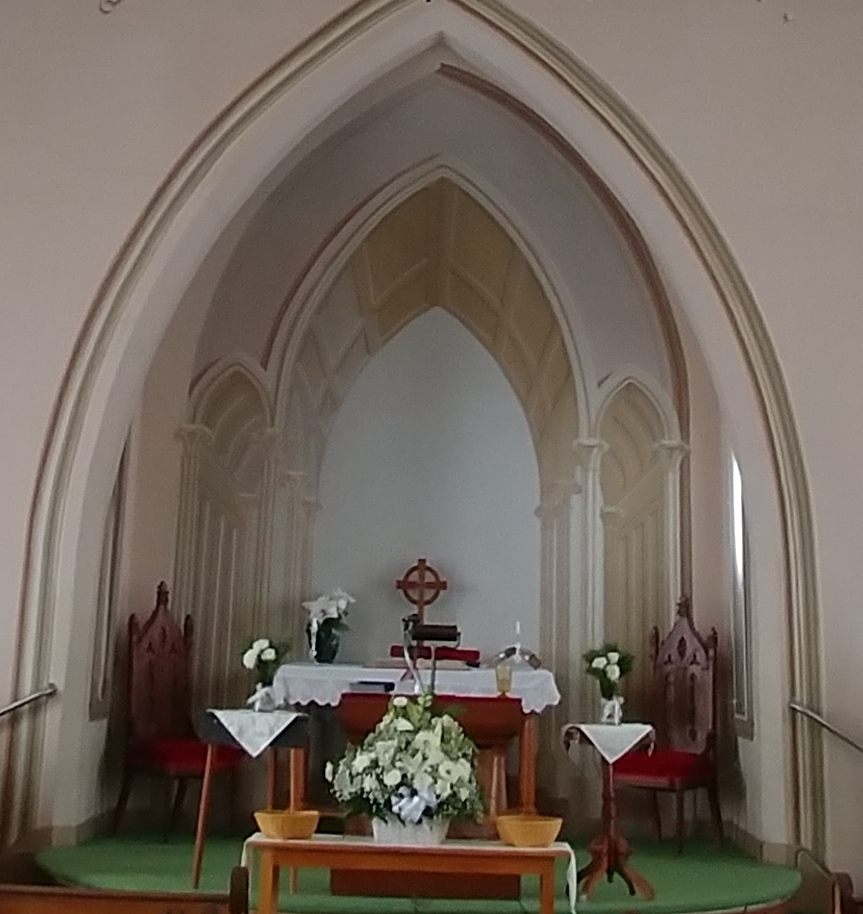 Youth Sunday School classes will meet at 9:00 am on Sunday morning beginning on September 12.
Our worship services are held in the upstairs church sanctuary at 10 a.m.
Leeds Community Church is meeting for live worship. On March 18, 2022, session decided that masks don't need to be worn during worship in the sanctuary. You're still welcome to wear one if that makes you more comfortable, or if you're unvaccinated.
Given that the coronavirus isn't gone, we'll institute the following procedures to protect each other.
Family units will be asked to sit at least six feet apart from each other.
Services will continue to be live-streamed on Facebook. If you feel sick or aren't comfortable attending worship yet, please feel free to watch the service from home.
Communion is served the first Sunday of every month. All are welcome to partake. Prepackaged elements are available at the entrance to the sanctuary. People watching the service on Facebook are welcome to participate using bread and grape juice.
AS OF SUNDAY, MAY 15, 2022, WORSHIP WILL BE HELD IN-PERSON IN THE SANCTUARY AND LIVE-STREAMED ON FACEBOOK. PLEASE JOIN US AT 10 A.M.